


Quailified Reliable Services
Workshop with Best Diagnostic Equipment in SA.
Safety, ethics, transparency
Excellence, Reliability, Quality
We offer fast, efficient, responsive and professional service

Happy staff = happy customers

Specialists, Skill & Experience
We are committed to providing the expertise, skill and experience that you expect and deserve
REVOLUTION STEERING SPECIALISTS
The only choice in Power Steering related products and services!
We offer a fast, efficient, reliable service. Our hands-on approach at every stage of the repair process ensures quality workmanship and customer care.

RSS has managed to fine-tune every stage in the repair process, with the vast experience and skill set of our employees, to the highly effective processes. We have a huge variety of stock of popular items to ensure fast service, minimum delay and customer satisfaction. Our workshop is very well equipped with the machinery and tools to allow us to put out the best product in the re-manufacturing process. We also have a very user-friendly reception area, should a customer require it, with wi-fi and coffee facilities to ensure their comfort.
Safety, ethics, transparency. These are the principles which guide our decisions and actions. Here at RSS, we are very aware that steering is a safety feature on a vehicle and are upfront in our diagnosis of a faulty steering and the long term effects it could have. We also work with all major insurance companies and are recognised for our honest reporting on claims.
Quality Power Steering Units , Parts and Services for all major brands.
Supply and fit of new and reconditioned power steering racks, pumps and boxes.
Supply and fit of new and reconditioned manual components.
Supply and fit of new and reconditioned electric units.
The make-up of hydraulic and return hoses

Professional Suspension Repairs on site.
Complete wheel alignment consisting of rectifying of castors, cambers and toe-in.

6 Months or 12 000 km guarantee on all units

in excess of 30 years of experience

Exchange units are available for more popular makes of vehicles, minimising turnaround time. We offer a comprehensive 6 month or 12 000 km guarantee on all units. This guarantee is equal to manufacturer guarantees offered on original equipment. NO COMPROMISE ON QUALITY, as steering being a critical safety item.

We also offer general vehicle repairs i.e. vehicle services, brake overhauls, clutch overhauls etc.
Our products and services are available to the trade and public.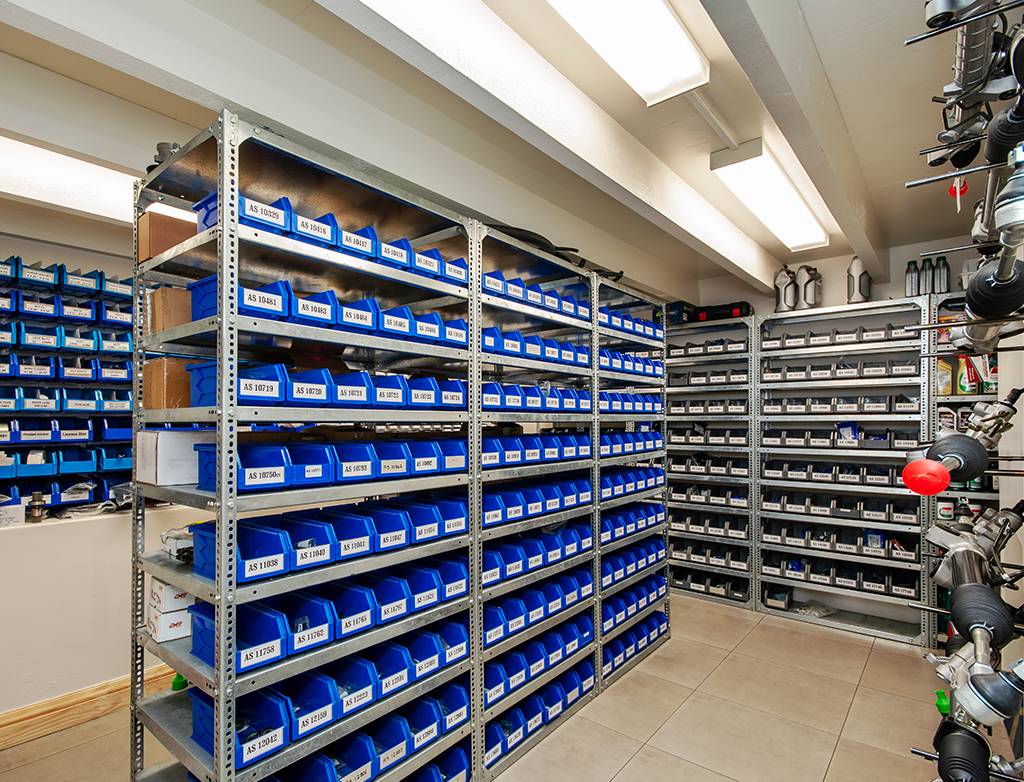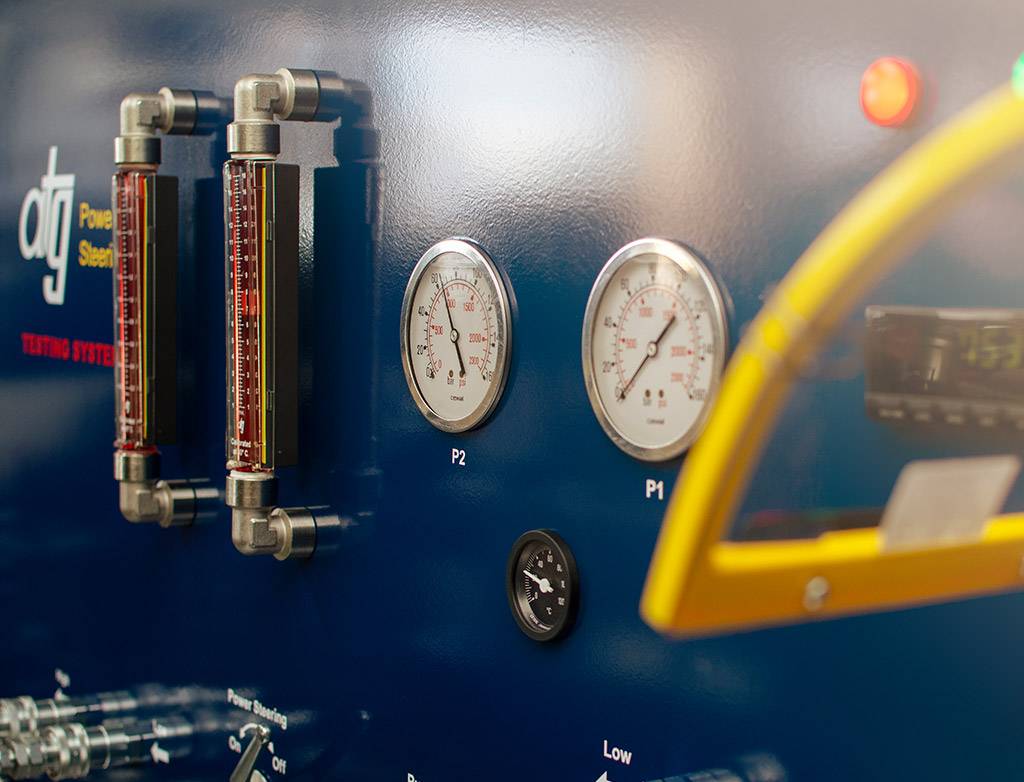 Features of our new test bench
Manufactured in Europe

First of it's kind in SA

Electronic speed control, adjustable by the operator to test pump from idle to high speed

Clockwise and counterclockwise rotation to test various pumps

Flowmeter that measures the system flow of oil through pump and rack

Also has an additional high precision flowmeter which is useful to check internal leaking of hydraulic distributor and suspect leaking teflons

Two pressure gauge to check pumps with two pressure lines / dual pumps/tandem

Thermometer to keep oil temperature under control and to heat up the oil if necessary

Easy system to select items on test: Rack, External pump, Internal pump and for various applications

Universal support for hydraulic rack and pump; firm and quick to adjust

Hydraulic brake easy adjustable for hydraulic rack. This simulates wheel drag on vehicles.

YOUR POWER STEERING PARTNER
We Guarantee:


Popular Brands we Deal with












Reg Fortune

Andrè is very knowledgeable and very helpful. Happy to recommend his services. Thanks to the team at RSS
Mara Muller

Op 20 Maart was ons oppad van die Natalse Suid Kus na Plettenberg Baai toe ons by Queenstown die kragstuur van ons Mercede Benz ML-klas verloor het , terwyl ons karavaan tou! Wat n probleem! By die Nanaga Padstal, ongeveer 70 km noord van PE, is ons met telefoneise navrae deur n motorhawe op Humansdorp na Revolution Steering Specialists verwys. n Komplikasie was dat dit die 20e Maart was, reeds na 9h00 en die volgende dag was n vakansiedag. Die vriendelike dame het padaanwysings gegee en gese hulle sall hul bes doen om behulpsaam te wees. Laat oggend is ons ontvang. Ons is tuis gemaak in hul netjiese ontvangsportaal en koffie aangebied. Die eienaar het persoonlik aandag aan ons gegee, ons motor is onmiddellik ingeneem, en binne minder as 2 ure herstel en gewas! Die diens was uiters vriendelik en professioneel. Dis voorwaar n plesier om sulke vriendelike diens ( en in Afrikaans) te kry.
Tel: (041) 487-1050
Fax: (041) 487-3537
F2E: (086) 687 7996
12 7th Ave, Walmer, Port Elizabeth, 6065, South Africa

33°57'9.42"S - 25°36'41.7"E

Using this site means you accept its
terms
| Copyright © 2021 RSS, Port Elizabeth, South Africa
| website by